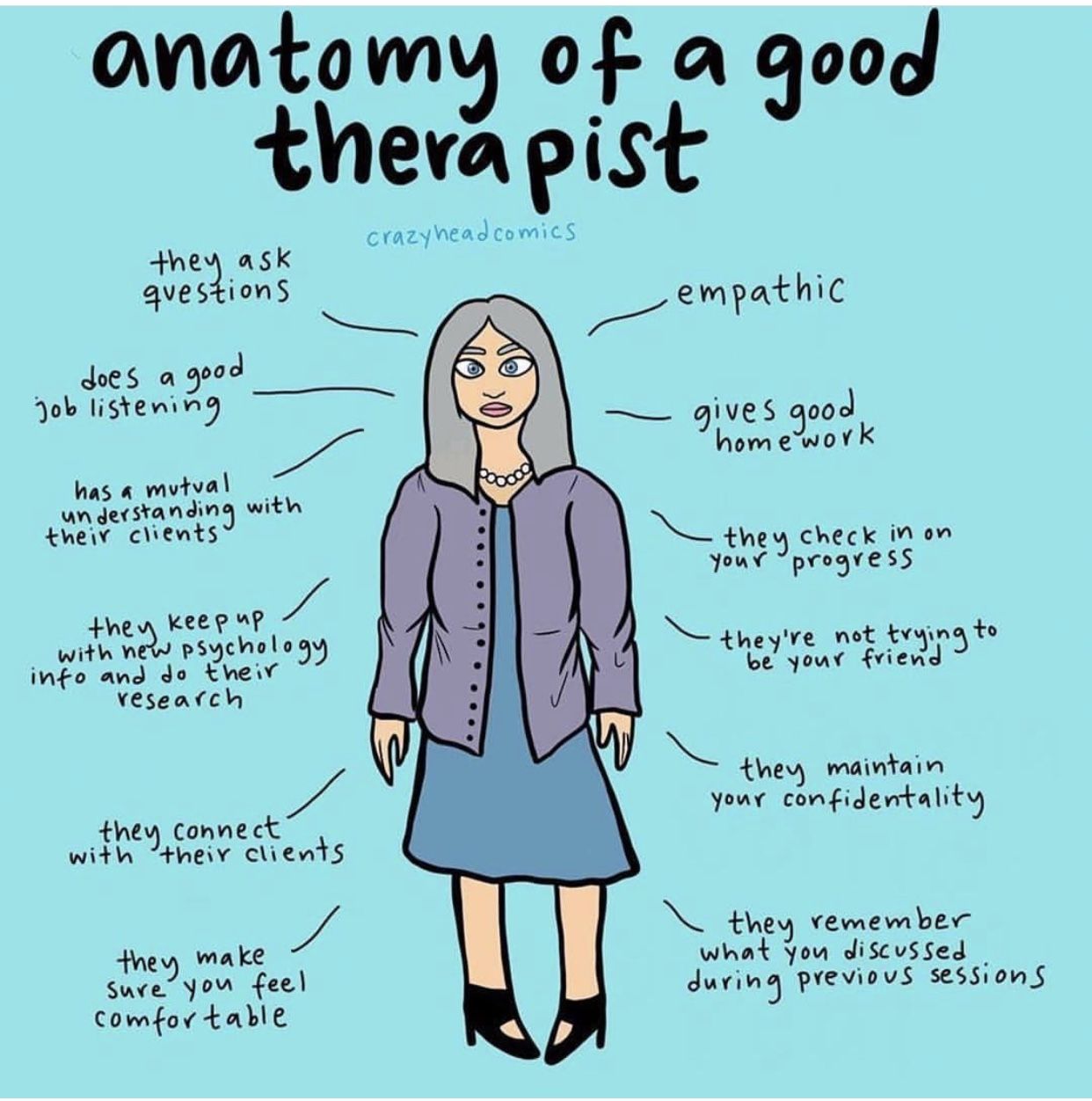 Adult Rehabilitation Mental Health Services
ARMHS is a mental health service intended to support, assist, and educate clients in developing and strengthening skills to enable the ability to manage demands of community-based (independent) living.
ARMHS services are available to individuals age 18 years or older who have been diagnosed with a mental illness and have insurance coverage of Medical Assistance (MA) or Pre-Paid Medical Assistance Plans (PMAP).
The purpose of the program is to help individuals who have a mental illness function independently in their homes or places of residence.
Our Best Services Included
Healthy lifestyle skills and practices

Community resource utilization and integration

Crisis assistance

Budgeting and shopping skills

Relapse prevention skills
Household management skills

Employment related skills

Parenting skills

Medication monitoring

Mental illness symptom management
We are able to provide services in a variety of locations including in the client's home, at a school or community centers. In order to receive ARMHS services, individuals need to have a diagnostic assessment completed by a Mental Health Consular fill our a referral form and faxed to us or contact our client Coordinator at +1-888-517-5550